2020 has changed the world in ways we are only now beginning to understand. The lingering healthcare crisis has forced us to redefine what normal looks like in multiple industry sectors. All signs have pointed to a year of rapid transformation and healthcare have seen more than their share of these changes as the effects of the pandemic leave their long-term mark. Now it's time to think about how the industry will continue to change and what trends we'll see in 2021. Our latest Quarterly Healthcare Update sheds light on COVID-19's impact on the healthcare industry. Below, we share top findings from our report:
Embracing Digital Advertising
With a public health crisis serving as the single biggest factor impacting advertising this year, healthcare will be among the fastest-growing industries in digital advertising, being second only to the computing and consumer electronics vertical. Other industries went dark with advertising for longer periods of time following the onset of the pandemic, but healthcare marketers didn't worry about jeopardizing brand safety by associating with the event. It is expected that U.S. healthcare B2B digital ad spending will grow by 41.2% in 2020, reaching a total of $848M.
The healthcare industry has been slower to embrace digital marketing compared with other verticals. Heavy regulation makes ad targeting more difficult, which has kept traditional media buys and in-person marketing popular. Yet, the pandemic restricted many in-person touchpoints, which caused both the B2B and B2C aspects of healthcare to further embrace digital advertising. It was estimated that healthcare would make up just 2.8% of total U.S. digital ad spending in both 2019 and 2020. In reality, it outspent media, entertainment and travel in 2019 and is expected to continue to outspend these industries through 2021.
An accelerated path to digital transformation
In 2021, digital transformation will continue on a larger scale. When it comes to healthcare, consumers now have ample options from which to choose. Here are some key trends we've seen:
AI could expand the usability of existing medications. Traditionally, it takes pharmaceutical companies an average of ten years and $3B to bring a drug to market. Given these substantial drug development costs, pharma companies are turning to AI to try to expedite drug discovery and curb development costs in the process.
Younger consumers are open to virtual over in-person care. 81% of consumers prefer physical, in-person experiences with care providers over digital but these numbers drop among younger generations. Among Gen Z, 41% would prefer a virtual or digital experience with a doctor or other medical professional, along with 33% of Millennials.
Consumers are now more comfortable sharing personal data. During the pandemic, there was an increase in consumer willingness to share data in every scenario measured. Individuals' willingness to share data is important for developing the interoperable data platforms necessary to drive innovation and discovery.
Growing adoption of apps, as well as at-home self-diagnostic and genetic tests. About a third to half of consumers are comfortable using at-home diagnostics for various reasons. The largest gaps in comfort levels by generation were for genetic tests (24% of seniors vs. 47% of Gen Z and Millennials) and at-home blood tests to track overall health (28% of seniors vs. 48% of Gen Z and Millennials).
Digital Investment will be necessary moving forward. Companies believe that transforming functions using digital technologies will be a high strategic priority in the next five years. Interestingly, executives did not prioritize talent as an issue, but it is a given that a talent strategy will be necessary to fully leverage new technologies and become a digitally enabled company, either through recruitment or partnerships.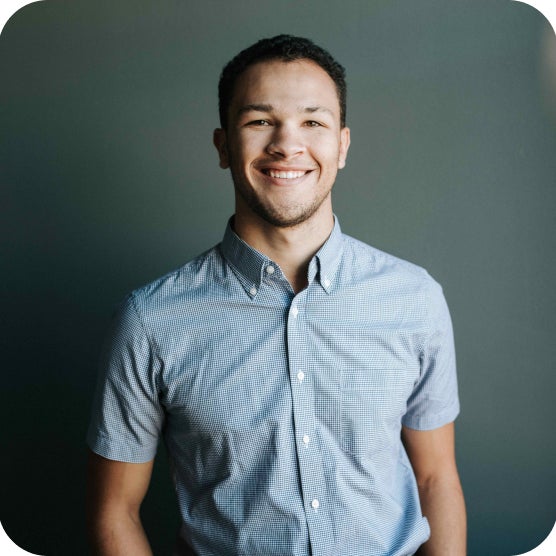 View all marketing solutions and insights on our dentsu website.