Our mission as champions for meaningful progress drives our mandate to partner with brands on initiatives combining growth and good in support of one vision: for all to benefit and thrive in the future of health. However, the health ecosystem is still burdened by access inequality and true progress can only occur when brands and consumers partner in support of the greater good.
Authentic purpose leads to consumer trust
Our study on evolving consumer habits, shows that over the next decade consumers will progressively reward more often the brands that are committed to societal values and take concrete action to improve the human condition.* This is already evident today: 70% of consumers say they are more likely to support brands that respond to social injustice.** It is now an imperative for health-focused brands to take concrete action, while at the same time pursuing their business goals.
Whether it's educating the public regarding a disease, a treatment or a coverage opportunity, encouraging them to participate in a charitable cause or generating awareness for the challenging conditions in which care workers carry out their mission, health-focused brands must seek the partnership of audiences that become invested in these initiatives in order to make the greatest possible impact.
Considerations for the development of audience connections
Creating relevance with the right audience is becoming increasingly challenging for brands. This is due in part to the fact that the demographic attributes advertising has traditionally relied on are becoming obsolete: two out of three 18- to 24-year-olds believe traditional concepts of identity will be redundant by 2030.***
A fundamentally transformed media landscape adds complexity: consumers can now leverage more than 200 streaming services, many of which are ad-free. In addition to this, the undergoing paradigm shift in data privacy and targeting practices – driven by new legislation and the deprecation of third-party cookies by players like Google – is revolutionizing the ad tech space.
In order to create meaningful connections with the right audience, health-focused brands need to prepare for these changes and develop identity-led marketing strategies that favor the harnessing of first-party data.
Get your copy of Health 2030: How Brands Can Create Meaningful Change Through Health Innovation to learn more.
*https://consumervision.dentsu.com/consumer-vision-2030/universal-activism
**Together We Thrive: Dentsu Diversity Equality and Inclusion Report, May 2021
***https://consumervision.dentsu.com/consumer-vision-2030/universal-activism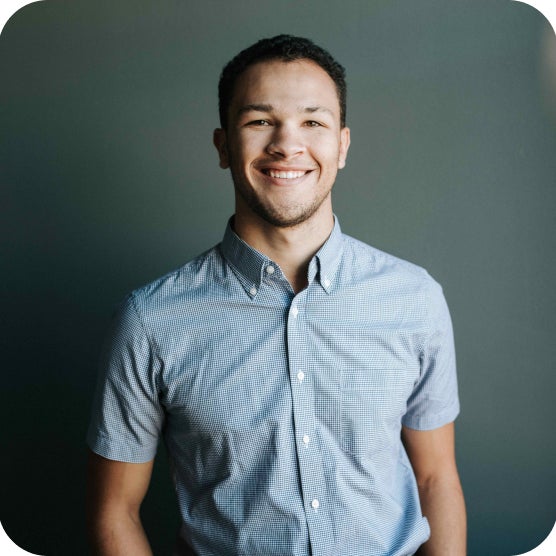 View all marketing solutions and insights on our dentsu website.