Re-discovering health's mission (and what's in its way)
By Matt McNally, Global President, dentsu health
The events of 2020 reminded us of the potential and true value of health's mission. They reinforced that health has the power to move us forward as a species and gives us hope for a better tomorrow. As local communities across the world chanted from their balconies in support of the first respondents and care workers who exposed themselves to the risk of contagion for the collective good, we experienced locally and personally health as a universal need.
Innovation vs. progress
The conditions created by quarantines and lockdowns served as a springboard for innovation in the health sector. Out of necessity, we found ourselves pursuing new ways of receiving diagnosis and treatment: telehealth has been widely adopted and self-healing and wellness practices and applications have experienced an uptake.
However, innovation alone is not synonymous with progress. The crisis also confronted us with the impact of health inequality more than ever before. The World Health Organization (WHO) reports that the current rate of progress against the health-related Sustainable Development Goals (SDGs) set in partnership with the United Nations (UN) for 2030 is insufficient and that COVID-19 has slowed efforts further. (*) Awareness of the local and international impact of health inequality has grown. For instance, our research shows that in the fall of 2020, Black and Hispanic consumers in the U.S. were more likely to say that the health threat to their communities was still getting worse. (**)
While the pace of vaccine research and development has been outstanding, the global focus on Covid-19 has impacted other areas of well-being: primary care physicians have acknowledged a dramatic 85% worsening of mental health, 31% increase in addiction and 37% of chronic conditions getting "noticeably worse." (***)
A new approach for a revolutionized landscape
True progress only takes place when both innovation and technology are democratized and their effects are benefitting society at large.
In the same way that health safety depends on individual responsibility and ownership, the greater struggle for improving the state of health and health equity rests on all the organizations that have the means to effect change. This creates a new landscape in which health concerns also become a priority for brands that exist outside traditional healthcare and in which, at the same time, established players need to broaden their reach and scope.
How can these fundamental transformations be enabled and encouraged? While the understanding of the complexities of the existing ecosystem is still a fundamental requirement for health-focused organizations to thrive and champion meaningful progress, the paradigm shift on the horizon, and the challenges it will create, demand a more agile and flexible mindset.
We believe that, in order to thrive in this new landscape, health-focused brands need to leverage capabilities that exist beyond traditional industry-specific playbooks and must build strategies that take into account patients' overall experiences as consumers. We believe that the cross-pollination that is going to occur between established healthcare players and convenience-oriented lifestyle brands can encourage a simpler and more equal access to health.
Get your copy of Health 2030: How Brands Can Create Meaningful Change Through Health Innovation to learn more.
(*) World Health Statistics 2020: https://apps.who.int/iris/bitstream/handle/10665/332070/9789240005105-eng.pdf
(**) dentsu COVID 19 Recovery Navigator: September 17th, 2020 Edition
(***) https://www.hfma.org/topics/news/2020/11/chronic-conditions--other-health-issues-have-worsened-during-the.html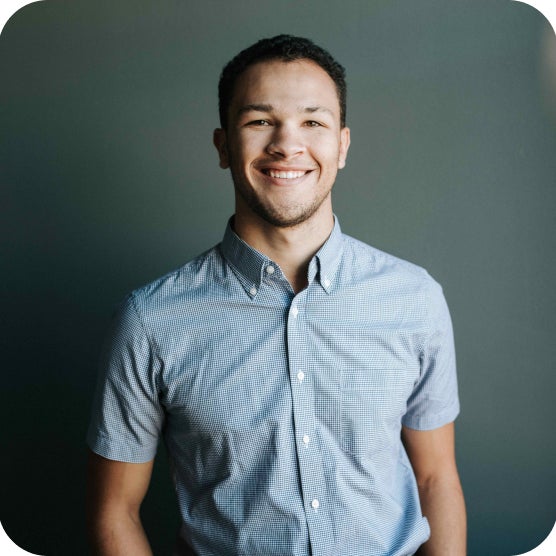 View all marketing solutions and insights on our dentsu website.