Health related industries (pharmaceutical manufacturers, insurers, devices, health service networks) find themselves entering 2021 on an accelerated path to acceptance of a new 1:1 digital world order. Prior to 2020 they were adopting virtual and digital technologies at a pace lagging other industries and were inching toward identified messaging and content under the regulatory governance(s) associated with protected health information (PHI).
As the proverb goes, "necessity is the mother of invention" and all of the constituents in the healthcare ecosystem are now dealing with the fall-out from the pandemic while trying to rapidly transform how they conduct their business. No longer able to rely exclusively on sales representatives, pharmaceutical manufacturers are trying to find alternative ways to create awareness for their products within physicians' offices. Service networks are looking to accelerate and simplify the adoption of telehealth and, in an effort to make up for compressed schedules, looking at rolling out digital knowledge hubs for patients to enroll in self-serve learning paths. Device manufacturers are more motivated than even to explore innovation in the area of Internet of Things (IoT) enablement. Finally, insurers are closely monitoring population health and potential lockdowns as they may affect virtual mental health coverage and drug affordability programs and access.
With so much going on in this space, it's no surprise that innovations in healthcare have been among the most noticeable items showcased at CES, the Consumer Technology Association's annual conference, all carried out digitally this year between January 11th and 14th. Companies like Omron are focusing on devices and applications that expand the range of medical capabilities now available to patients at home, as exemplified by the launch of Connect 2.0, a new application to foster patient-doctor dialogue, advance heart health education and provide personalized insights derived from the companies' blood pressure and hearth monitoring home use devices. Philips is doubling down on AI, which is being applied across a wide range of use-cases, from the foundational (the Sonicare 9900 toothbrush that adapts to the user's dental conformation and brushing style) to the leading edge (leveraging AI to derive insights from ICU patients stabilizing or deteriorating). As healthcare is on the journey of becoming more 'connected', industry leaders are discussing the critical role big data is now playing in this space and debating the privacy implications of telehealth in sessions such as CES 2021's The Trade-Off Between Staying Secure and Staying Healthy.
As new bridges - between manufacturers and consumers, between service networks and patients, and between insurers and customers - are being built with technology to address pandemic identified challenges, it is more apparent now than ever before that the ecosystem needs true partnership among its constituents in order to live up to its mandate. It's in this spirit that leading corporations, both within the healthcare ecosystem and outside of it, are coming together to support vaccine awareness.
CES 2021 confirms that the transformation of global health organizations, their re-alignment around a total customer experience (whether the customer is a patient, care giver or health care professional), is only bound to accelerate in the years to come. Their success will depend on collaboration and access to cross-functional capabilities and the ability to execute with speed across products, audiences and services. It is within this environment that dentsu is introducing dentsu health, an agile teaming platform that taps subject matter experts inside and outside their global health offerings, with an eye to accelerating innovation, campaign, creative and market execution within a rapidly changing client ecosystem, to help healthcare brands build stronger bridges.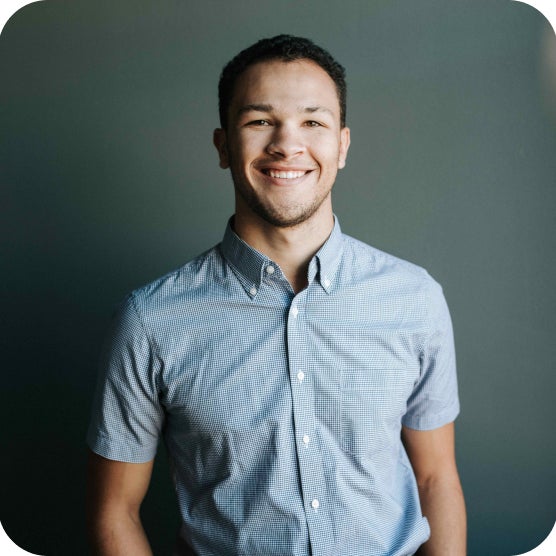 View all marketing solutions and insights on our dentsu website.