The vision
For all to benefit from and thrive in the future of health
we believe in the importance of experience.
the experience a patient has with their doctor...
the experience a physician has with a therapeutic solution...
and an experience a consumer has with a brand.
Those experiences need to be approached with a balance of creativity, innovation and empathy.

We combine those forces to focus on the transformation of the wellness journey, its velocity of change and what that means for brands and their customers. Dentsu health provides solutions that can adapt quickly and effectively as your needs and the marketplace evolve.
Who we are
2000+
global healthcare experts
5th
largest U.S. health agency
Our mission is to help brands create a more equitable health ecosystem
What we do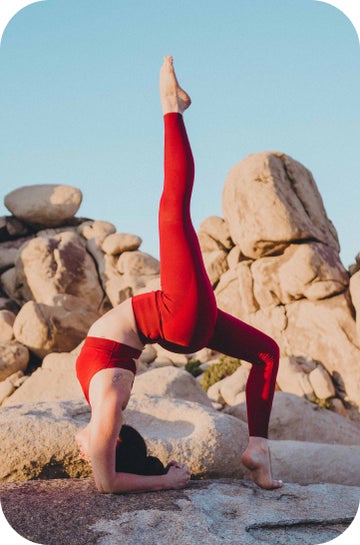 Wellness and creativity combined
Applying creative thought to wellness in healthcare marketing not only makes it resonate, but makes it work harder. we deliver campaigns that drive lifetime value and competitive advantage.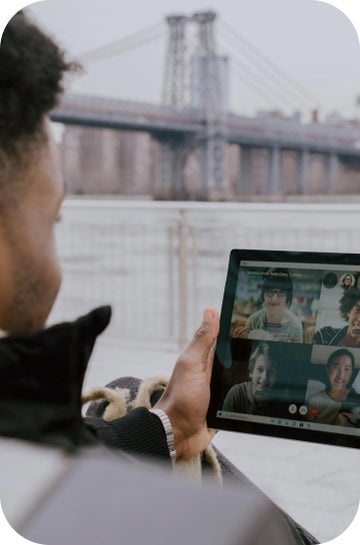 Data meets technology
Our heritage in data and technology is unrivalled, but it's our understanding of the emotional territory in which we operate that makes our clients stand out. we enable brands to connect with the right audience at the right moment. And always with empathetic ideas that speak to the heart.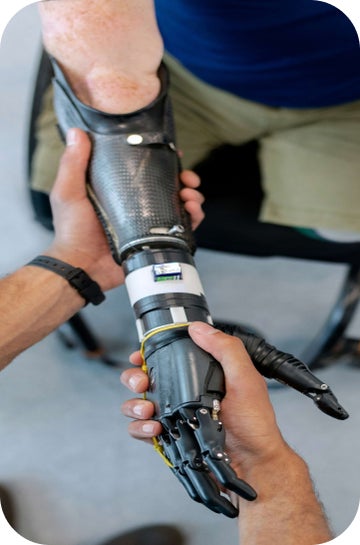 Democratizing health innovation
Bringing global innovators together to challenge the status quo and help brands find purpose-driven health innovations that address health inequity. We help them identify and capitalize on new streams of product innovation and revenue.
Who we work with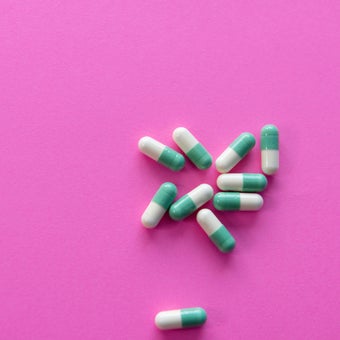 Pharmaceutical manufacturers
Pharmaceutical manufacturers are facing unparalleled rates of change towards 1:1 digital engagement. They need the tools, platforms and insight necessary to engage HCPs as well as be sure that customer and patient expectations are met.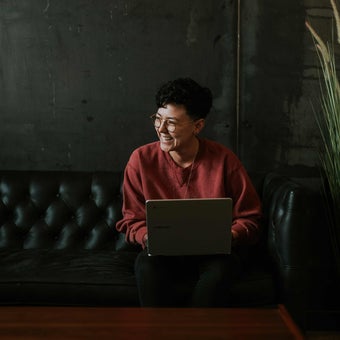 Managed healthcare/payers
Many healthcare companies have the building blocks to create more digitized platforms but there is still room for greater innovation – especially as more consumers move from face-to-face to video conferencing.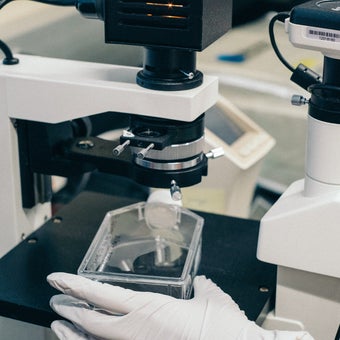 B2B medical equipment and devices
With dentsu health you will find the right global partner to help you navigate the ever-evolving health and wellness landscape. From helping potential patients find the best treatment, to educating families and preparing them for upcoming life events, we understand the entire health journey and the ecosystem that enables it.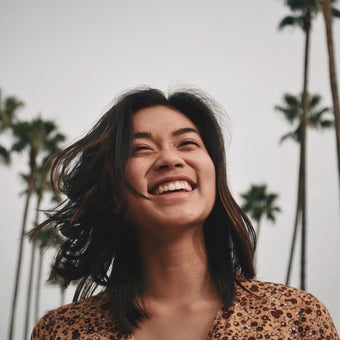 Provider networks
We unite leadership in data and technology with a deep understanding of the emotional territory of healthcare. we equip brands to connect with the right audience at the right moment, but always with ideas that speak to the heart.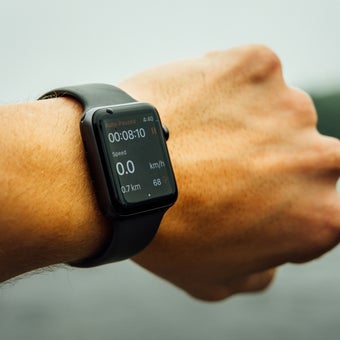 Wellness brands
We enhance the human connections that inspire wellbeing by bringing new capabilities into healthcare marketing. Through imagination and craft, we create campaigns that drive lifetime value and competitive advantage.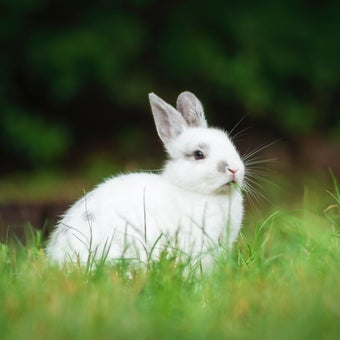 Animal health
Dentsu health removes barriers and brings diverse capabilities and different discipline experts together, orchestrating them around our clients' needs, maximizing market velocity and growth opportunities with the creation of truly differentiated experiences that are sensitive to the contextual, regulatory and societal changes that may occur along healthcare journey.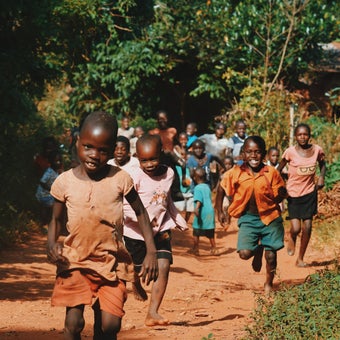 NGOs & NFPs
We bring innovators together and direct their talent and expertise towards healthcare problems. we challenge the status quo to inspire healthier living. we create the new by connecting the different.
Our global network
Winning work in the world
Specializing in creative, dentsu mcgarrybowen operates on the simple ethos that clients deserve better partnerships, ideas, expertise and results. combining the unrivalled thinktank of 4,000 creative minds in 43 offices around the world, we can pull on creative minds to create for any market in any part of the world.
Help brands capitalize on change
360i is a fully integrated creative and media agency that helps brands tap into shifts in culture, behaviour, technology, data, and business to gain a competitive advantage. driven by positive progression they seek ideas that make human sense as much as business sense, which is important in a human-centric field like health and wellbeing
Invent.Make.Change
Specializing in innovation and creative experience, isobar craft distinctive brands and innovative experiences for a connected future in the healthcare market.
Experience beyond exposure
Specializing in experience design, dentsu x apply their magic to healthcare marketing to build profitable relationships between people and health and wellbeing brands. But it's not just about applying innovative tech solutions to healthcare problems. The trust relationships come from valuable experiences which all connect to tell amazing stories that bring people and brands together to focus on health.
View Site
Brands accelerated
Specializing in media, iProspect have a unique understanding of the intersection of culture, content, data, and technology. applying this through a healthcare lens allows them to build brands out of every moment of connection between patient and doctor, physician and pharmaceutical agency, brand and consumer.
Designing for people
Specializing in media, Carat takes a more human approach to brand building, which is crucial in the world of health and wellbeing. Carat spans over 100 countries, giving it unique, customized insights into consumer behaviors all over the world.
Do.Dream.Deliver
Specializing in CXM and identity, Merkle uses data, technology, and analytics to help our healthcare brands make their healthcare advertising more addressable, their experiences more personal, and manage relationships over time.
We have what other agencies don't: the strength of a global network, with the sensitivity of a close-knit team.
Dentsu health applies a health and wellness lens to all of our capability sets.
The lens considers all key stakeholders within the health and wellness journey, including consumers, providers, caregivers, patients and their loved ones.
We help global brands concept, execute and optimize solutions that are relevant around the world, combining expertise in traditional healthcare sectors with cross-industry, differentiated marketing services. our global network gives us the knowledge and understanding to tailor those solutions to the nuanced market needs, consumers and trends wherever they are.
Our key strength is being able to pull on the depth of capabilities required from our extensive global network, building a flexible team that can respond to your needs.
Our Capabilities
Strategic Consulting
We help health-focused brands establish a modern health transformation strategy that permeates all part of the business. We offer a marriage between future thinking/innovation x practical application - helping to move brands and patients from coping to thriving.
Product innovation
We merge health expertise with expertise across other industries to find new streams of innovation. We meet the ever-growing demands of people's healthcare needs through product innovation. Our focus remains, as it does across our work, on delivering the positive changes the industry needs in a way that maintains competitive advantage.
Creative
Igniting the cumulative creative power of our employees around the globe, no other brand can offer the localized insight and thinking that we can. With experience in every space, and in every place, we offer a unique combination of dynamic ideas that can scale between global and local.
Media
We are a fully integrated media model that combines the experience of an agency with the rigor of a consultancy. In addition to mainstream media partners, we also work with diverse-owned and operated media publishers to bridge the gap of access and knowledge to health parity.
Customer experience management
Merkle helps our healthcare marketing clients create meaningful brand conversations that inspire better healthcare outcomes. by optimizing the customer-brand relationship and experience to meet individual needs, we enable you to deliver messaging and content when, where, and how your audience wants to receive it. we are proud to serve our clients in the global pharmaceutical industry, Health Insurance, Provider, Hospitals/Health Systems, Device and Animal Health markets.
Analytics and identity solutions
Merkury is the only enterprise identity platform that brings together the accuracy and sustainability of client first-party data, quality PII-based, third-party data and the most cookie-less media and technology platform connections in market. it's also the only platform that lets you grow your own transparent Private Identity Graph. with an easy-to-use interface for resolving offline and online identity to a single person-based master ID and features like a privacy-safe data clean room for person-based audience segmentation with modelling and analytics, Merkury puts the power of identity in your hands.
The world was disrupted - so we disrupted the way we work.
Learn how evolving consumer behaviors will revolutionize the health ecosystem.